Radio Elite International is one of the largest and most famous radio stations in the United States, offering an infotainment mix of music, religion, food, health shows, and general news bulletins.
We have a team of powerful, talented, and popular RJs who deliver entertaining and engaging content to the listeners, combining the best entertainment with information. We provide the best quality radio broadcasts and a unique mix of wonderful music and programs for our listeners. With the best music mix, we have something for everyone who serves local and global tastes alike.
In addition to radio broadcasts, we also offer our listeners the opportunity to participate actively and connect with their favorite RJs via SMS, IVR, and multiple social media platforms. It's different than you've ever seen before!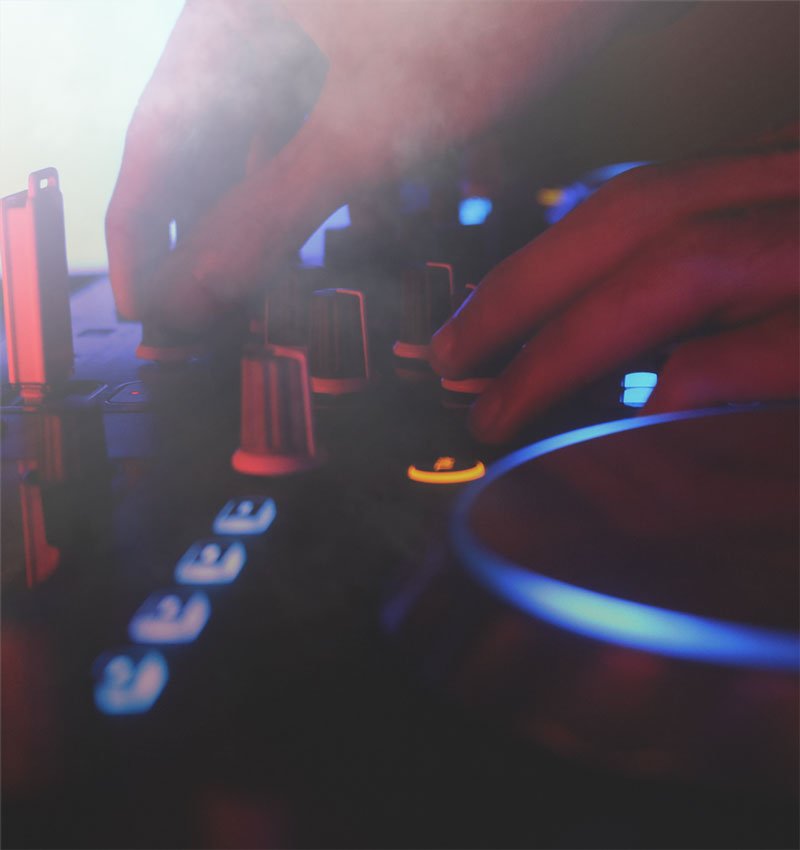 Our goal is to empower American radio listeners to listen and discover the best radio stations and podcasts anytime, anywhere.
Our Values: 
Radio Elite International staff and management share the following set of values ​​that shape the culture of the station:
To demonstrate mutual respect for our colleagues and the audience.
Value the support of the member and community who contribute to our station.
We are working together in an environment that encourages participation and sharing decisions that affect the station and our listeners.
We must be accountable to our listeners, members, supporters, and the public.
We are maintaining the station with the highest level of professional standards and integrity.