Want more options for listening to your radio without having to turn to foreign radio stations you don't know? We constantly provide new music, many songs ahead of their official release date, and are served by all major and independent music companies, giving us the leading edge in having USA artists heard worldwide.
Radio Elite International is one of the largest and most famous radio stations in the United States, offering an infotainment mix of music, religion, food, health shows, and general news bulletins.
We have a team of powerful, talented, and popular RJs who deliver entertaining and engaging content to the listeners, combining the best entertainment with information.
Imagination Host by Mrs Nyline Torchon
Elite Morning show Host by Jessika Laloi
Elite Morning show Host by Homere Jean
Feeling Panou Host by Joseph Archange
Rendezvous Spiritual Host Pasteur Jude Germain
Info Pour Tous Host Jean Altidor
Elite Actualité Host Jean Elie TH Pierre Louis
Haiti Perspective Host by Frantz Berlande Me Wilter Leger, Dr Claudy Germain, Me Chrispin Armando
Golene Gordon show Host Golene Gordon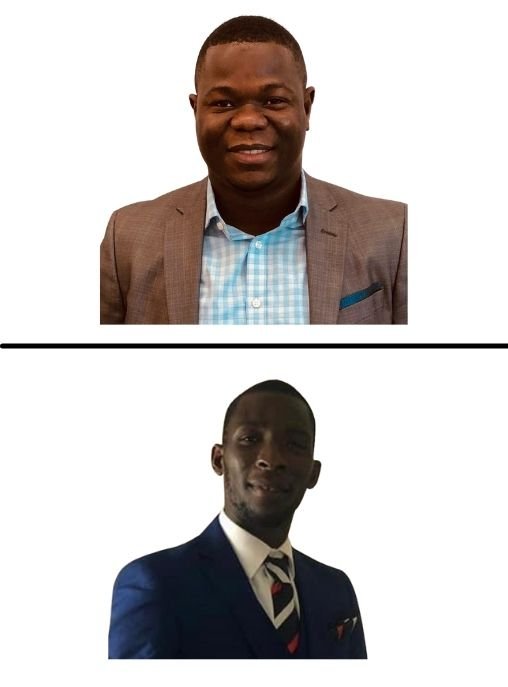 Elite sport Actualité Host Godson Sylvain & Frederick Emile
Special Event: Eric Waterly & Grest Finamcy