Want more options for listening to your radio without having to turn to foreign radio stations you don't know? We constantly provide new music, many songs ahead of their official release date, and are served by all major and independent music companies, giving us the leading edge in having USA artists heard worldwide.
Upcoming Events – Book the ticket now
Imagination Host by Mrs Nyline Torchon
Elite Morning show Host by Jessika Laloi
Elite Morning show Host by Homere Jean
Feeling Panou Host by Joseph Archange
Rendezvous Spiritual Host Pasteur Jude Germain
Info Pour Tous Host Jean Altidor
Haiti Perspective Host by Frantz Berlande Me Wilter Leger, Dr Claudy Germain, Me Chrispin Armando
Elite Actualité Host Jean Elie TH Pierre Louis
Golene Gordon show Host Golene Gordon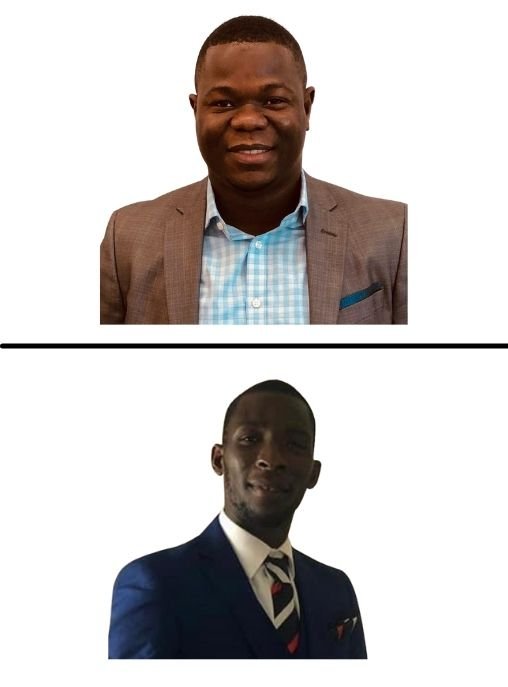 Elite sport Actualité Host Godson Sylvain & Frederick Emile
Compa Elite Jean Max Cajuste
Don't Miss Holiday Video Show
Special Guests: Eric Waterly & Grest Finamcy
Whatever your favorite music, you will find it here without interruption by DJ, news, or weather, so scroll down, find your musical preference, and tap Play. We promote USA talent that lives and performs in the USA and abroad on all social media platforms.
REI always corresponds to the Symphony of the Universe. Our purpose is to organize the song of humanity and find tunes formed and broadcast for all of us from the United States of America. We are strengthening our community to bring about lasting change in the social and environmental future of the United States and bringing our diverse, multicultural family together through the arts and other community programs.
Location
1645 Palm Beach lakes Blvd ste 240, West
On the Air Phone
561-357-3919
561-357-3991
561-357-3951
E-mail:
info@eliteinternational.com